Arcomusical believes that music is for everyone!
To request disability-related accommodations, please contact us as early as possible. 
EMAIL: info@arcomusical.com   |   PHONE: 646.286.0332
Advance notice is appreciated.

Projeto Arcomusical with Tectum @ Instituto Inhotim
July 13, 2015 @ 3:00 pm

-

5:00 pm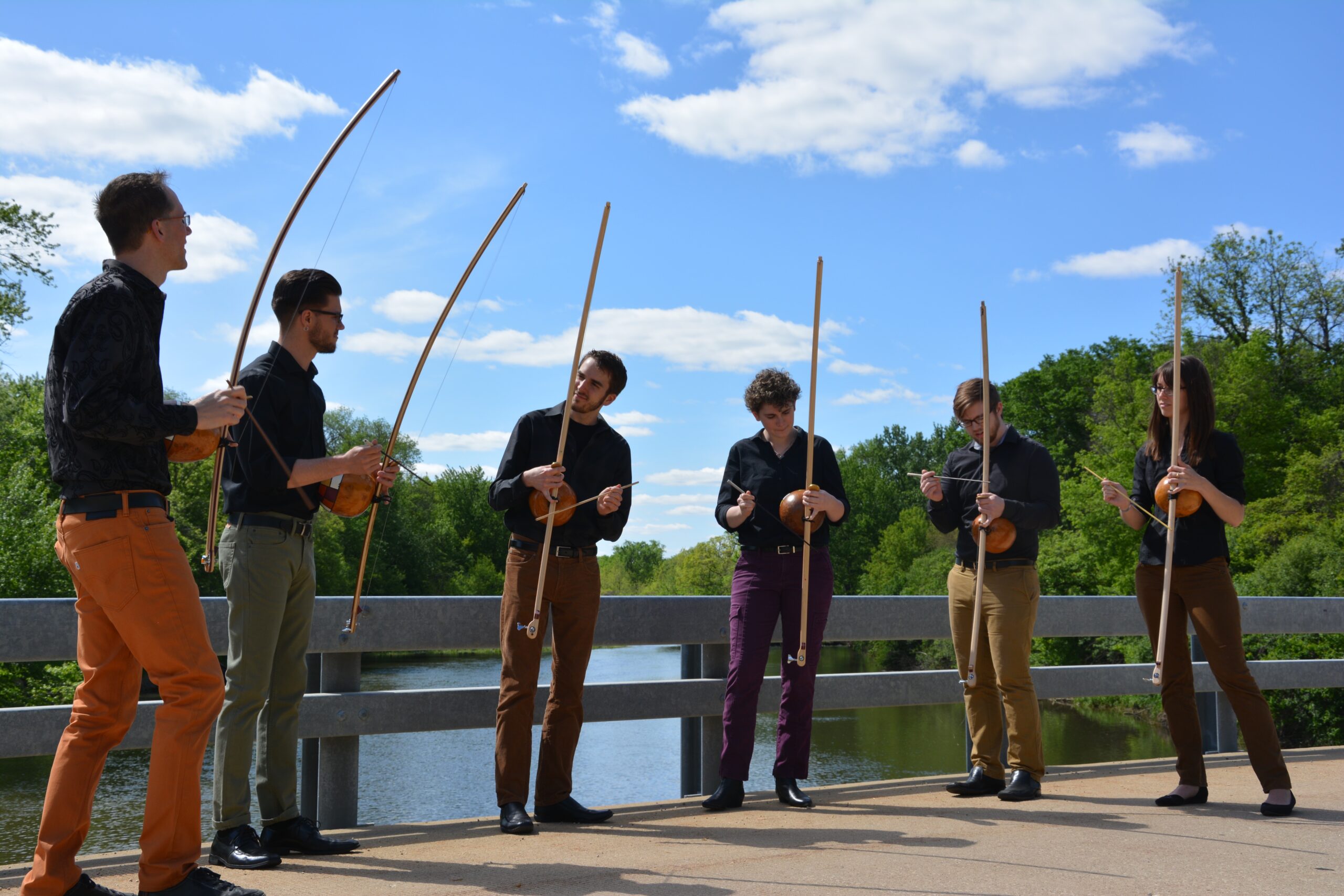 Neste primeiro concerto da temporada, o Ciclo de Música Contemporânea do Inhotim destaca os aspectos tradicionais e os mais inovadores ligados à percussão. O Grupo Tectum investe na relação dos instrumentos com a música eletrônica. Já o Projeto ArcoMusical, criado e dirigido pelo renomado percussionista norte-americano Greg Beyer, vem ao Brasil pela primeira vez mostrar o trabalho de criações contemporâneas para um instrumento típico da música brasileira: o berimbau.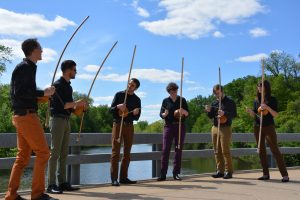 Instituto Inhotim