Arcomusical believes that music is for everyone!
To request disability-related accommodations, please contact us as early as possible. 
EMAIL: info@arcomusical.com   |   PHONE: 646.286.0332
Advance notice is appreciated.

Arcomusical with Matt Ulery presents EMIGRE AND EXILE @ Joliet Junior College
April 10, 2022 @ 3:00 pm

-

4:30 pm

Free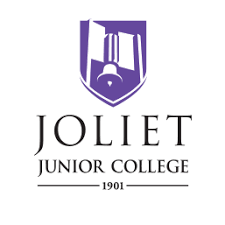 On Sunday, April 10th, 2022, 3:00PM,
Arcomusical and Matt Ulery are proud to be a part of JJC's Musiva Viva series to present their latest album project, Emigre & Exile!
And we'll be joined as well by JJC's very own extraordinary faculty member, Rich Moore on saxophone!
In addition to our own work, we'll also be performing some new music by guitarist and composer Yasmin Williams!
If JJC's Music Viva Series is on your radar, please save the date and come out and join us and pick up your very own copy of our new CD!
Joliet Junior College